Nairobi, Kenya, August 2023
Blue-collar workers in Kenya will now access earned wages before their payday following a new partnership between technology firm SeamlessHR and the Bill & Melinda Gates Foundation. 
Through the partnership, SeamlessHR has introduced a new platform dubbed Barizi that allows employees to access their salaries before payday and manage financial emergencies without paperwork and at a lower cost. Additionally, the platform helps casual workers build their credit history which enables them to access sizeable loans with longer repayment periods.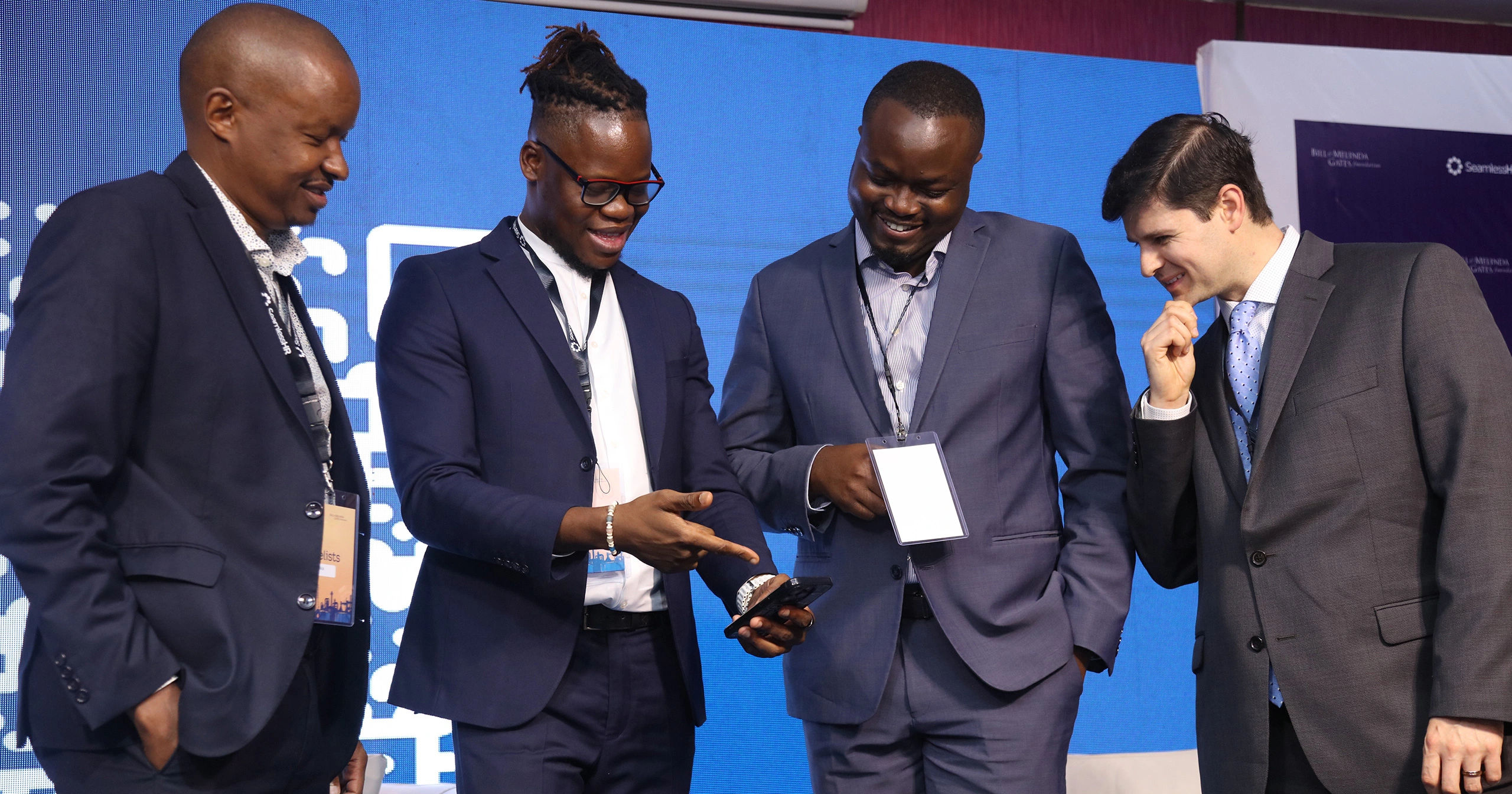 Giving the keynote address, Mr. Vimal Shah, Chairman Bidco Africa said, "The reality on the ground is that in Kenya we have a million people earning less than Kshs.30,000 per month. This results in many blue-collar workers having little or no access to credit, even though they are the ones who keep the wheels moving in organisations and factories."  
He recommended organisations automate their HR administrative tasks for better efficiency of systems, "Remove the hassle of manual HR administration and replace it with digital solutions which improve the harmony between employer and employee, hence increasing productivity."
 In Kenya, blue-collar workers are paid between Sh100 and Sh450 per day for jobs ranging from cleaning, picking and packaging, washing, repairing and packaging dry cells. Most of these workers are paid at the end of the month and do not enjoy additional benefits from their employers.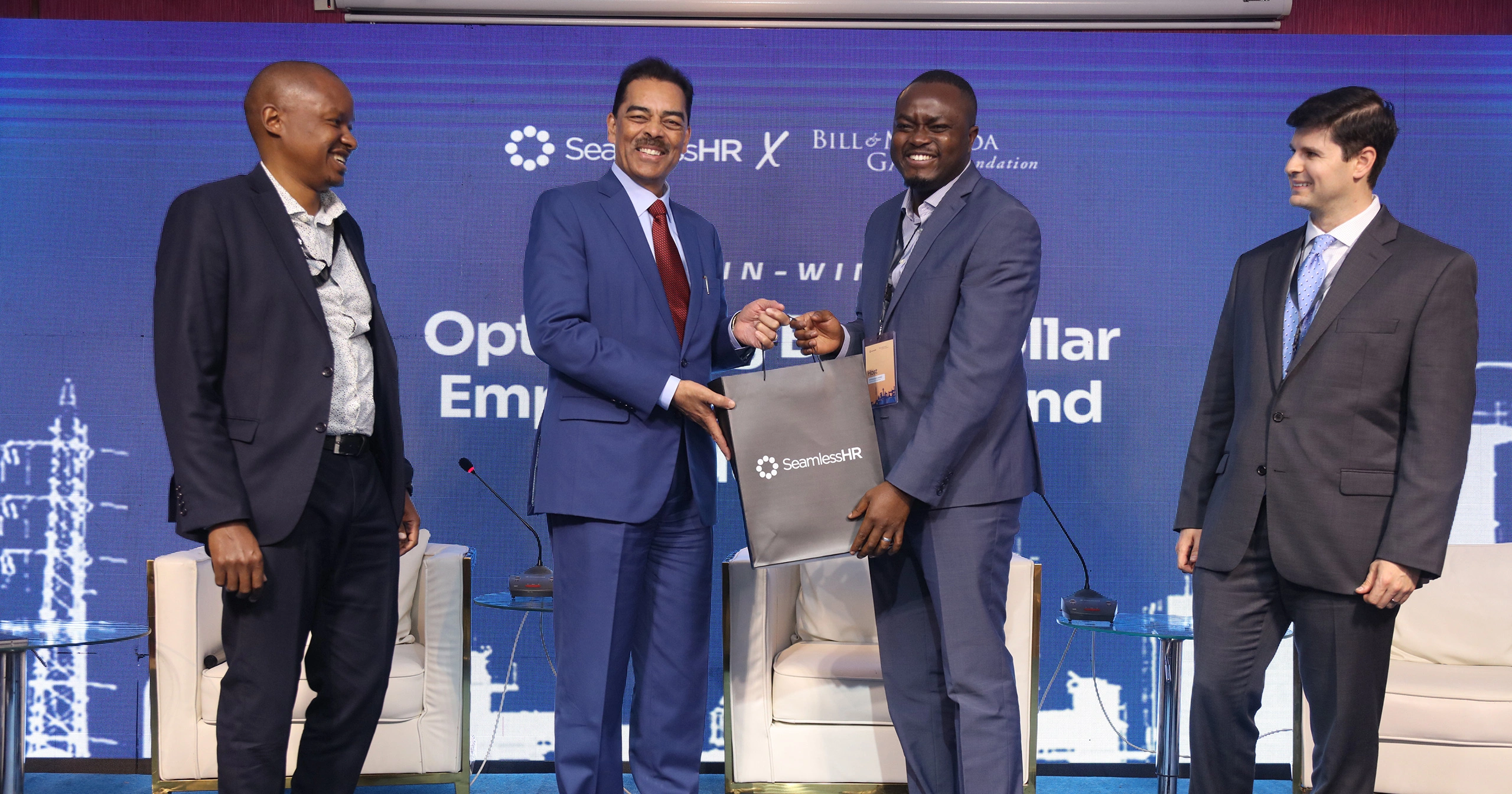 "At Bill and Melinda Gates Foundation, we believe in financial inclusion for workers in the blue-collar sector. We also aim to break cycles of poverty, especially for those who have to use physical assets when transacting, like cash, which can get lost or stolen," says Bill & Melinda Gates Foundation representative, Mr Will Kaplan. 
"Success for us is if the blue-collar workers can get access to affordable credit to help households to smooth out consumption and become more resilient to economic shocks," said Mr Kaplan 
According to KAM representative, Winnie Ngumi, "Out of 18 million workforce in Kenya, informal workers comprise over 80%, while only 2 million make up formal employment. Most blue-collar workers tend to receive fewer benefits from employers and this explains their financial insecurity. They do not have access to emergency funds, and thus tend to turn to loan shacks and predatory mobile lending apps, sinking into a cycle of debts."
According to the economic survey of 2023, in the 10 years between 2012 and 2022, the number of casual jobs has gone up by 134 percent from 220,700 to 517,000 compared to a 29 percent rise in the number of regular permanent jobs to 2.4 million. 
"The Barizi solution will improve the financial state of well-being of blue-collar sector. They do not have to worry about emergency money. This will in turn positively impact their drive and motivation and at the end improve their productivity," said SeamlessHR CEO and Co-Founder, Dr. Emmanuel Okeleji.
The initiative is aimed at improving the overall financial well-being of the blue-collar workers whose needs have been largely overlooked and creating a long-lasting impact on this segment of Africa's talent. 
He added that the platform is built on the latest cloud technology to ensure casual workers get instant financial wellness. The system can automatically calculate how long one has worked and one can access their salary up to the day they have worked. 
"It's not a loan or a credit facility that uses employment as collateral. Barizi will give employees access to the wages they have earned for the days they have worked within the  month. In addition, we have also built a comprehensive technology tool to track time and attendance. With the ability to access their hard-earned wages in real time, casual workers can transform their aspirations into realities and enable them to have a better life," he added. 
In the Kenyan market, the platform is backed by PesaLink and Diamond Trust Bank(DTB). The firm has also partnered with the Kenya Association of Manufacturers, representing top casual worker employers. 
The event, themed "Win-Win: Optimising Blue-Collar Employee Welfare and Productivity",  took place on at the prestigious Capital Club, Nairobi.  It was an exclusive gathering that brought together the top 30 employers of blue-collar workers in Kenya, including prominent manufacturers, with the objective of facilitating discussions and devising impactful strategies to enhance the welfare and productivity of this vital workforce segment.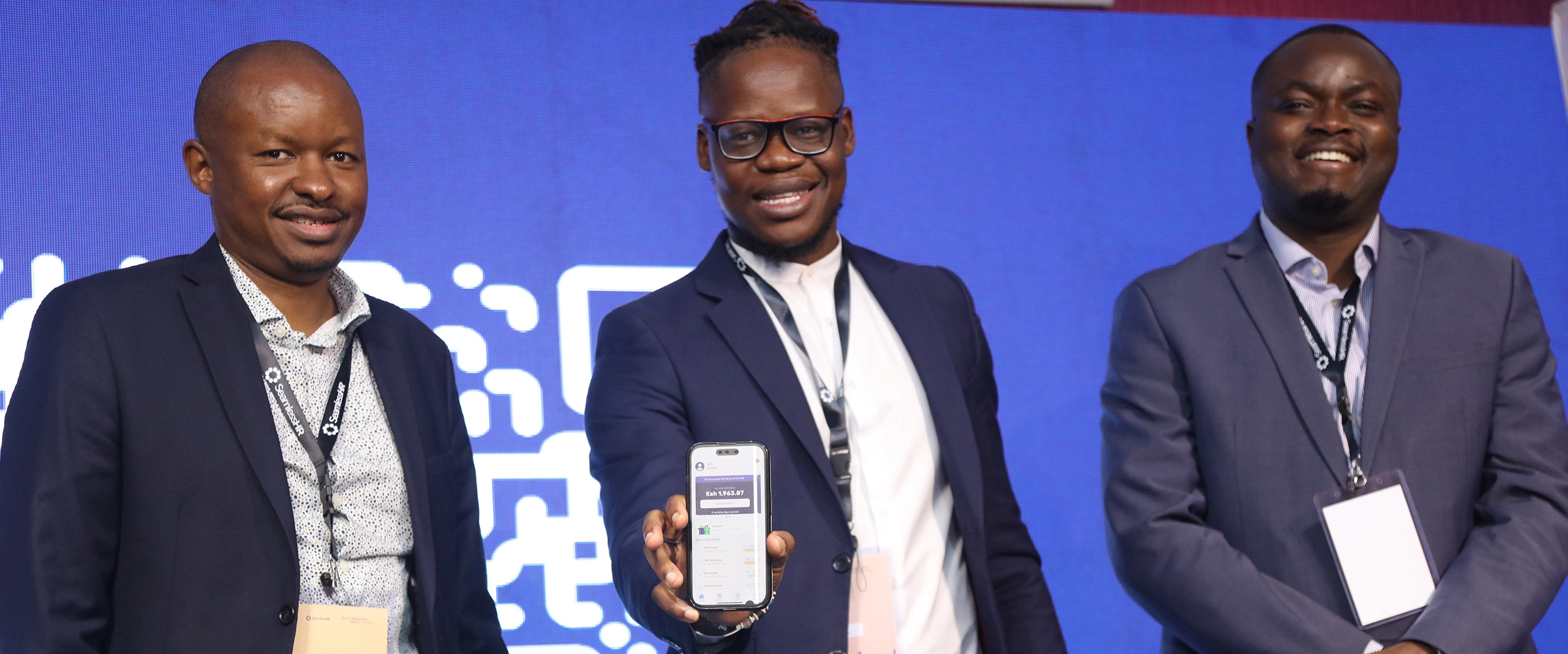 About SeamlessHR
SeamlessHR is Africa's leading payroll and HR technology company, focused on helping businesses manage their entire HR and Payroll lifecycle from hire to retirement, with cutting-edge technology solutions.
With nearly 1,000 medium to large enterprises across over 20 countries, the company has offices in Nigeria, Ghana, Kenya and recently commenced operations in Botswana. The company recently raised $10million in a Series A round of funding to double down on its impressive pan-African expansion and build out new embedded finance products, some of which will be presented at this event.
SeamlessHR is the technology partner of the Bill and Melinda Gates Foundation for the blue-collar worker project in Africa.